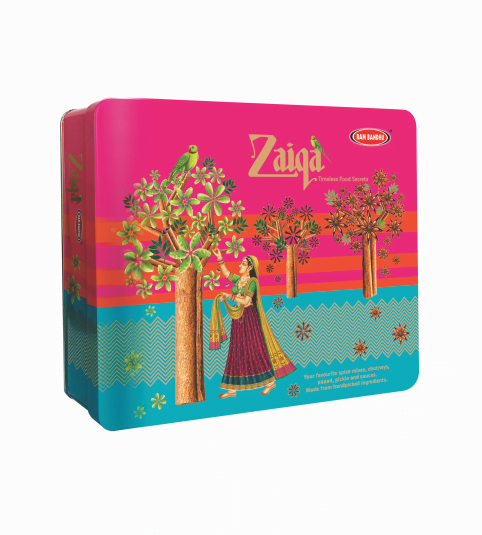 Zaiqa is a spice gift box.
Zaiqa is the latest offering from the house of Rambandhu. It is a spice gift case – an assortment of exotic spice blends and culinary delights encased in an ornate and vibrant metal case. It is a truly unique gift item and will be a delight for any friend or loved one who enjoys cooking (or is learning to cook!).
"Zaiqa" literally means taste and flavours in Urdu. The lingering aroma and aftertaste is an important aspect of the cooking and feasting experience. We have captured these timeless food secrets through our souvenir gift pack Zaiqa.
No dish is complete without the personal touch of the cook and the emotions and memories it evokes. The gift of Zaiqa to your loved ones symbolizes those emotions, making it a present which will be relished and remembered.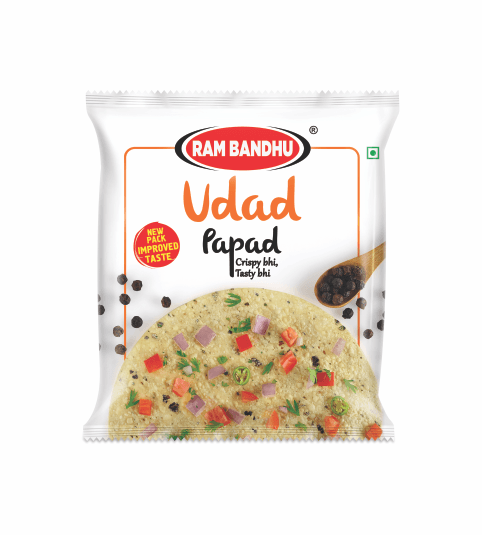 Ram Bandhu Udad Papad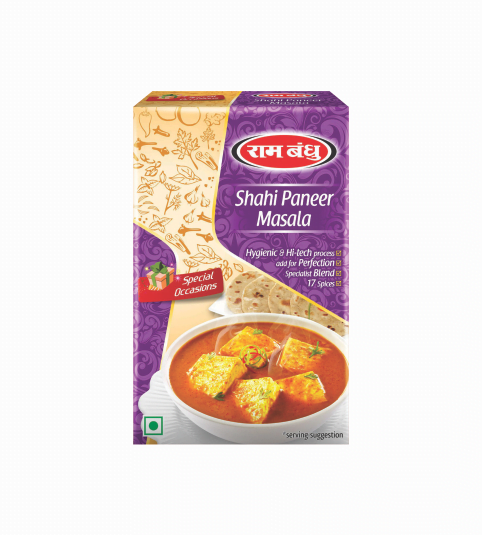 Ram Bandhu Shahi Paneer Masala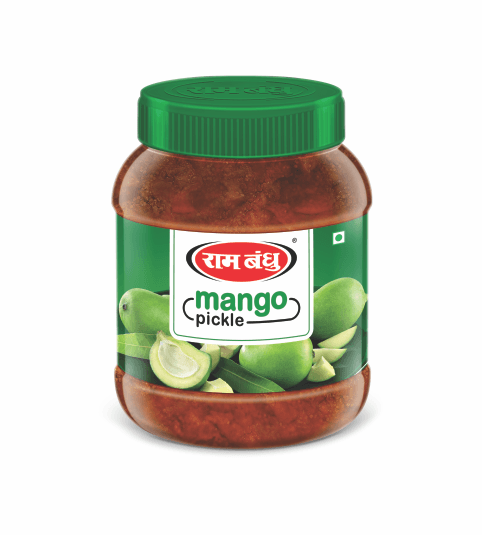 Ram Bandhu Mango Pickle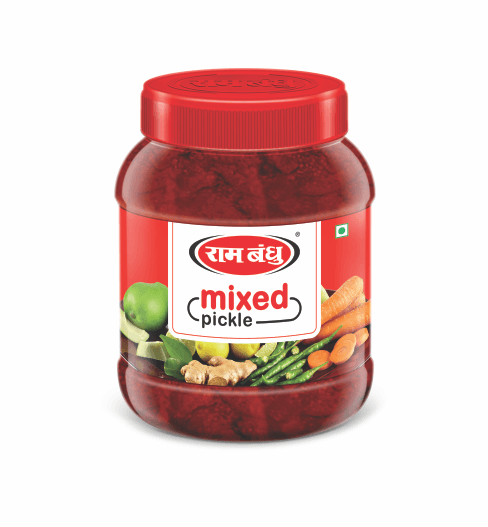 Ram Bandhu Mixed Pickle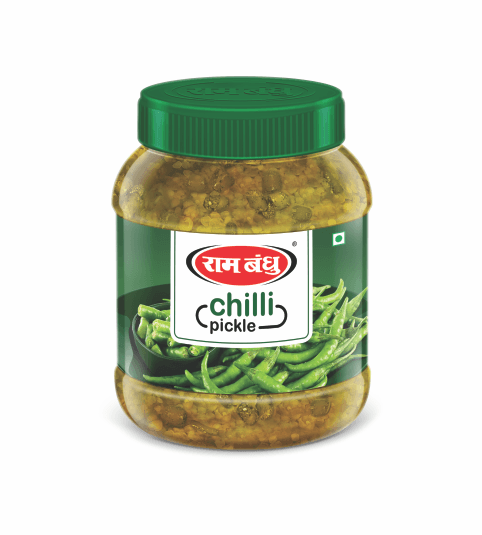 Ram Bandhu Chilli Pickle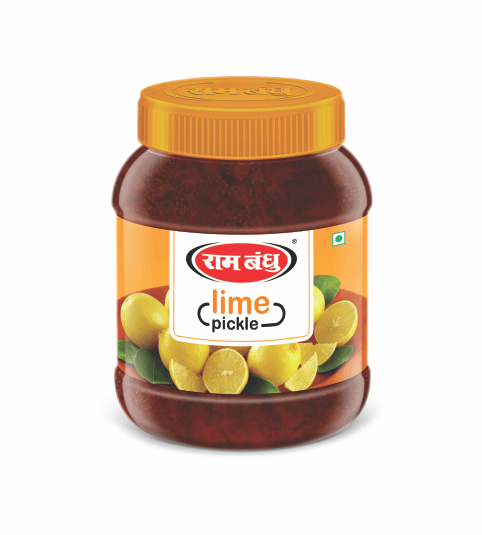 Ram Bandhu Lime Pickle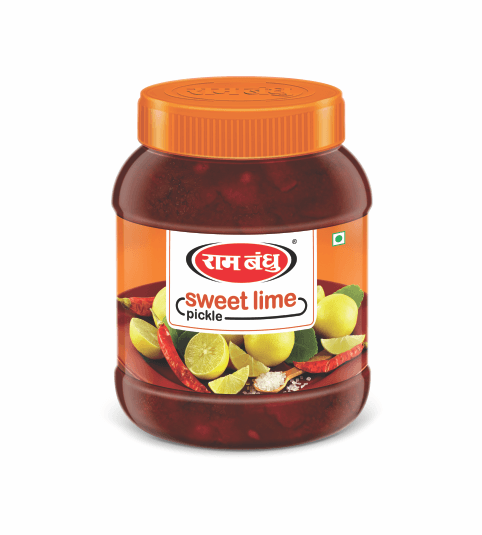 Ram Bandhu Sweet Lime Pickle
Ram Bandhu Lime Chilli Pickle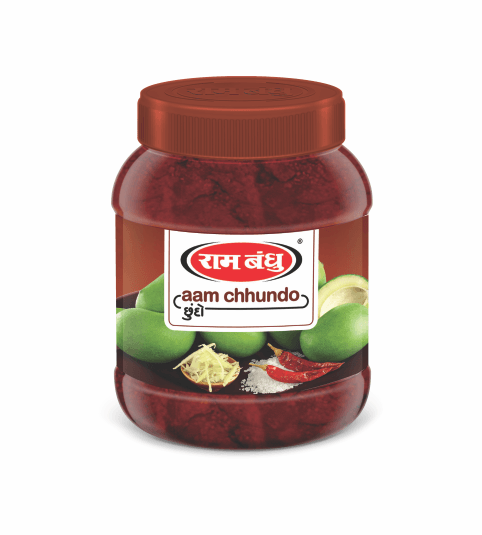 Ram Bandhu Aam Chhundo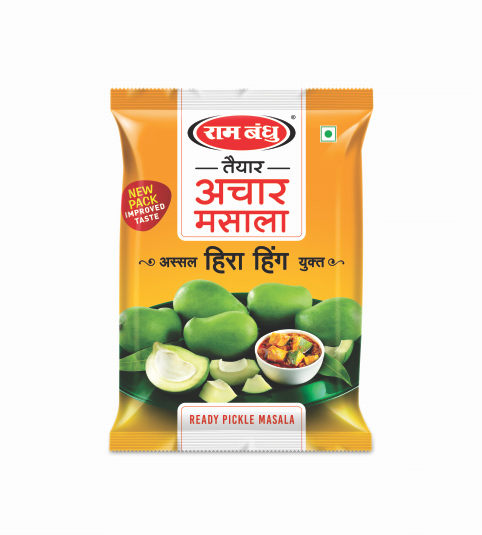 Ram Bandhu Ready Pickle Masala (Maharashtra Special)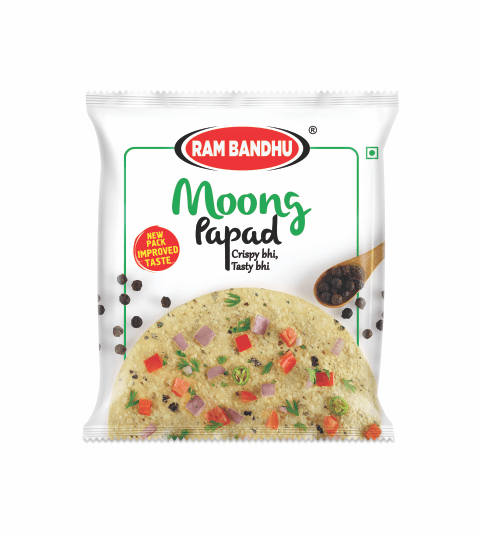 Ram Bandhu Moong Papad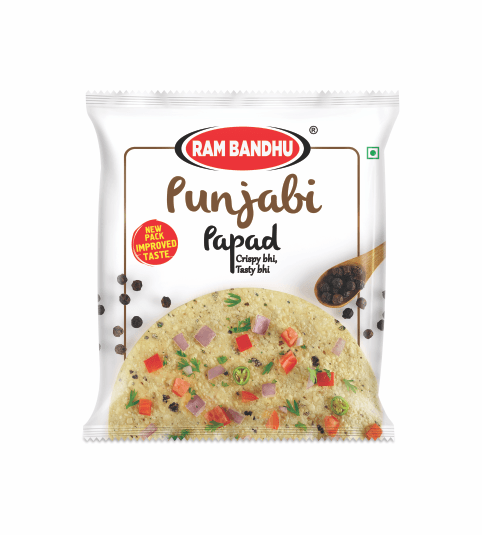 Ram Bandhu Punjabi Papad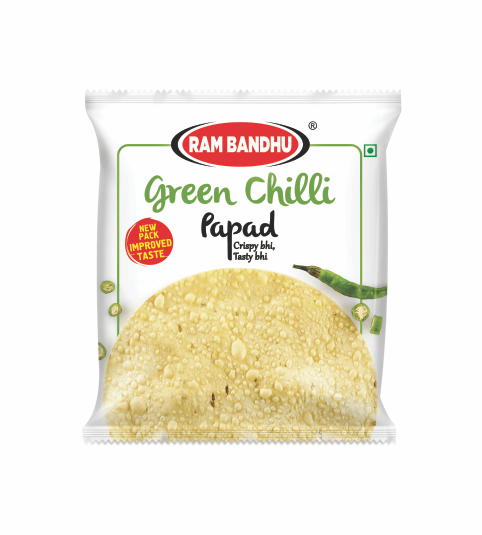 Ram Bandhu Green Chilli Papad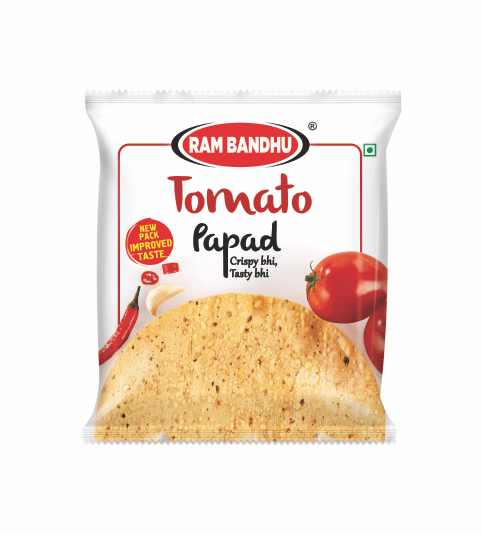 Ram Bandhu Tomato Papad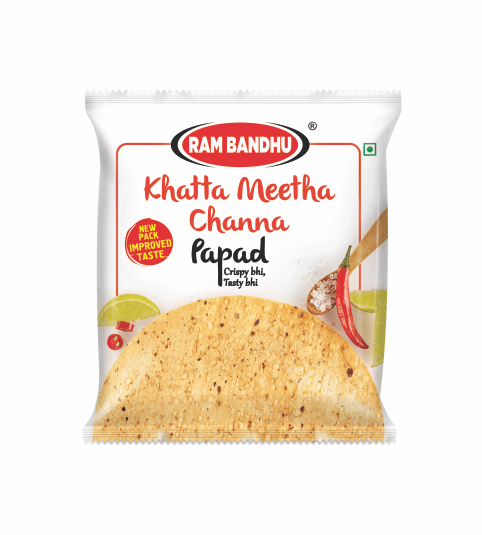 Ram Bandhu Khatta Meetha Channa Papad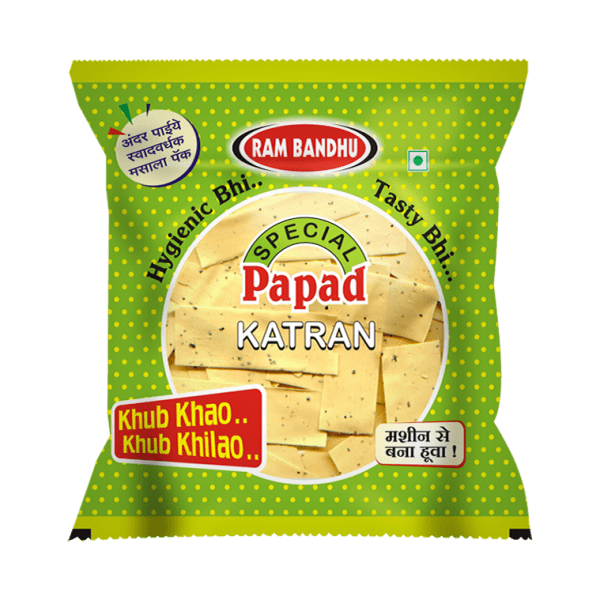 Ram Bandhu Special Katran Papad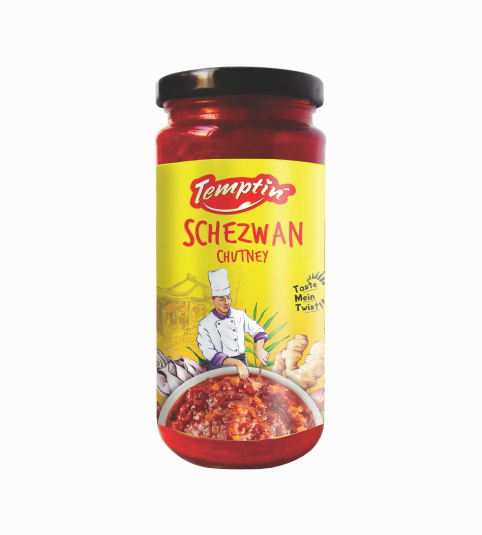 Temptin Schezwan Chutney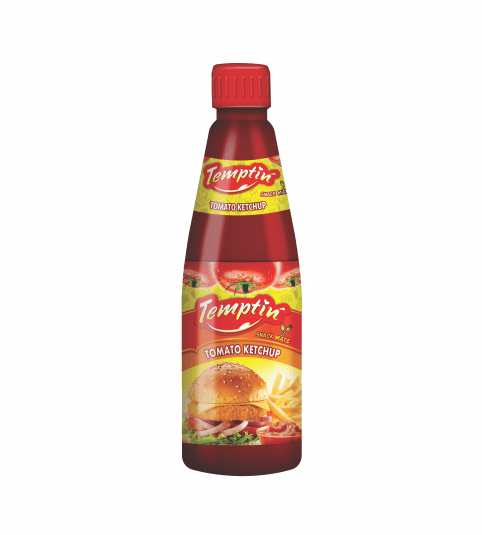 Temptin Tomato Ketchup
Temptin Red Chilli Sauce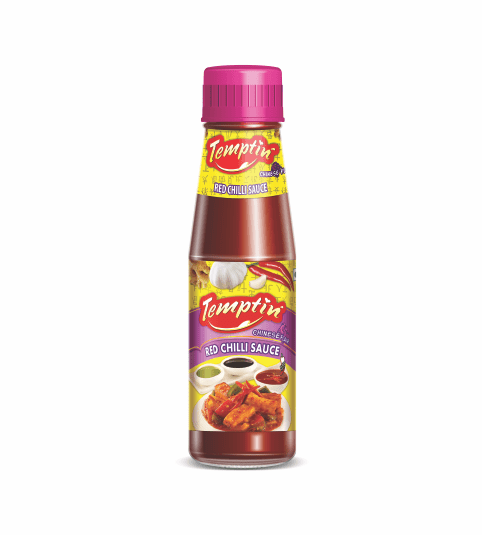 Temptin Red Chilli Sauce